Extreme Trucks Part 1 Europe
Adaugă in Favorite

Vizualizat: 175683

Indicii: Automobile Balanţă Jocuri Simulare

Descriere: Camioane monstru s-au întors. Drive-le prin apa, zapada, murdărie în mediile cele mai extreme europene. Doar utiliza tastele săgeată pentru a controla camionul.

Asemănătoare:
Comentarii
Comentarii


louriBiadiado

@

2012-10-04 13:52:24

If wearing jeans, the shape of the bottom of the jeans can also determine the type of heels that should be worn. With high heels and stilettos, beware of strappy shoes. They can look super sexy but ankles can be twisted easily. Thumb Space Clearance V Players should always try on any potential basketball shoes in a standing up position because their feet will elongate and spread in this position. By trying shoes on in a sitting down position a player can inadvertently purchase the wrong size sho

Like Reply
Comentarii pentru această joacă
Înregistreazăte gratis, sau autorizeazăte, dacă eşti înregistrat.
Pagina noastră susţine OpenID.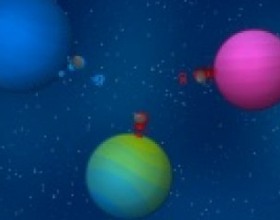 Gravitee Wars
Joc Intîmplător « »